The passing of Kobe Bryant, a widely celebrated basketball player, on January 26th, 2020, due to a tragic helicopter crash was a devastating blow to the world. His demise left a void that is hard to fill, especially for ardent NBA supporters. Following his untimely death, there has been a growing curiosity about his final moments, particularly his last words.
In the aftermath of this unfortunate incident, numerous questions have arisen about what Kobe may have said in his final moments. This article delves deeper into the circumstances leading up to Kobe's passing and endeavors to provide insight into his last moments.
What were Kobe Bryant's final words before his death: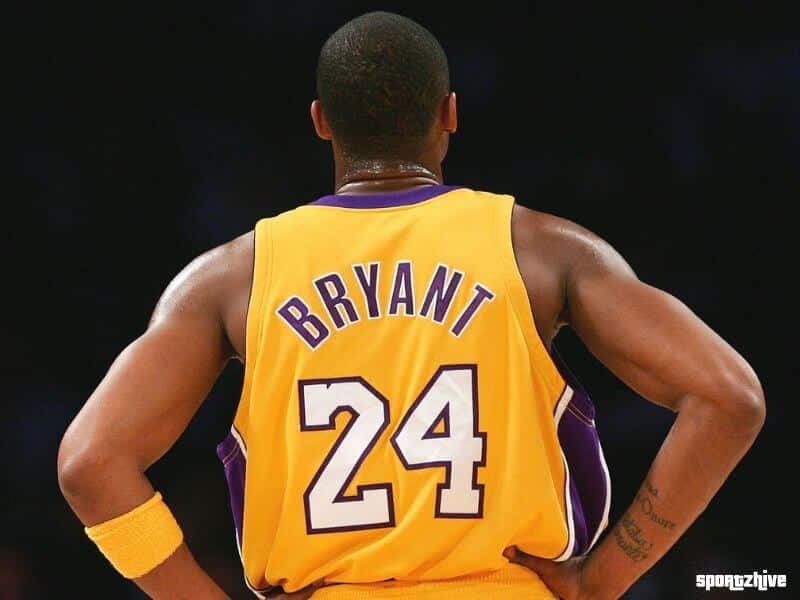 Kobe Bryant was not only renowned for his outstanding basketball skills on the court but also for his kind and benevolent nature. On the day of the fatal crash that took his life, Kobe's final act exemplified his character.
During the memorial service of Kobe and his daughter, Gigi, Rob Pelinka, Kobe's agent and general manager of the Los Angeles Lakers, shared a poignant story. Pelinka was in church when he received a text message from Kobe, despite being in the middle of a service. The message asked if Pelinka knew a baseball scout in Southern California, and he promised to do what he could to help and get back to him.
"Kobe's last human act was heroic."

— Rob Pelinka pic.twitter.com/oyuNRvPYOc

— SportsCenter (@SportsCenter) February 24, 2020
It was later discovered that Kobe was trying to assist John Altobelli, a baseball coach who lost his life in the same helicopter crash as Kobe. Kobe's intention was to help Altobelli's daughter, Lexi, in her career path. In his final moments, Kobe selflessly used his platform to contribute to someone else's future, and Pelinka shared that Kobe's final human act was heroic, demonstrating his commitment to making everyone's lives better until the very end.
Kobe's last words are a testament to his compassionate spirit and his willingness to extend a helping hand. He utilized his fame and accomplishments to benefit others and create a more positive world. Although he may no longer be present, his legacy of selflessness and benevolence will inspire future generations.
Kobe Bryant's last tweet
Before his untimely demise in a helicopter crash in Calabasas, California, Kobe Bryant's final tweet was a poignant tribute to King James. On the night preceding his passing, while playing small forward for the Los Angeles Lakers against the Philadelphia 76ers, LeBron James surpassed Kobe's spot on the NBA's all-time scoring list.
Bryant acknowledged James' achievement and extended congratulations, tweeting Continuing to move the game forward @KingJames. Much respect my brother," followed by a muscle emoji and the hashtag "#33644", representing the number of points needed for James to attain the 3rd highest scorer in NBA history.
Continuing to move the game forward @KingJames. Much respect my brother 💪🏾 #33644

— Kobe Bryant (@kobebryant) January 26, 2020
Bryant's tweet was a powerful message of support and admiration for James, emphasizing his commitment to advancing the game of basketball. Even in his last moments, Kobe demonstrated his unyielding passion and appreciation for the sport, acknowledging the achievements of fellow players and showing his love for the game.