Embarking on a hardcore journey in Minecraft Java Edition is not for the faint of heart. It's a mode reserved for the bravest players, where death means the end of the line. No respawns, no second chances – just a dreaded "Game Over!" screen, forcing players to either spectate their world or return to the title screen.
For those daring enough to test their survival skills in hardcore mode, a clever approach is to choose seeds that spawn them near safe havens like villages. Starting close to valuable structures can make all the difference in this treacherous landscape.
---
Best Minecraft Seeds For Hardcore Mode
Let's explore some of the most thrilling Minecraft seeds that will kickstart your hardcore adventure like never before:
Mushroom biome and shipwreck (Seed: 64093444)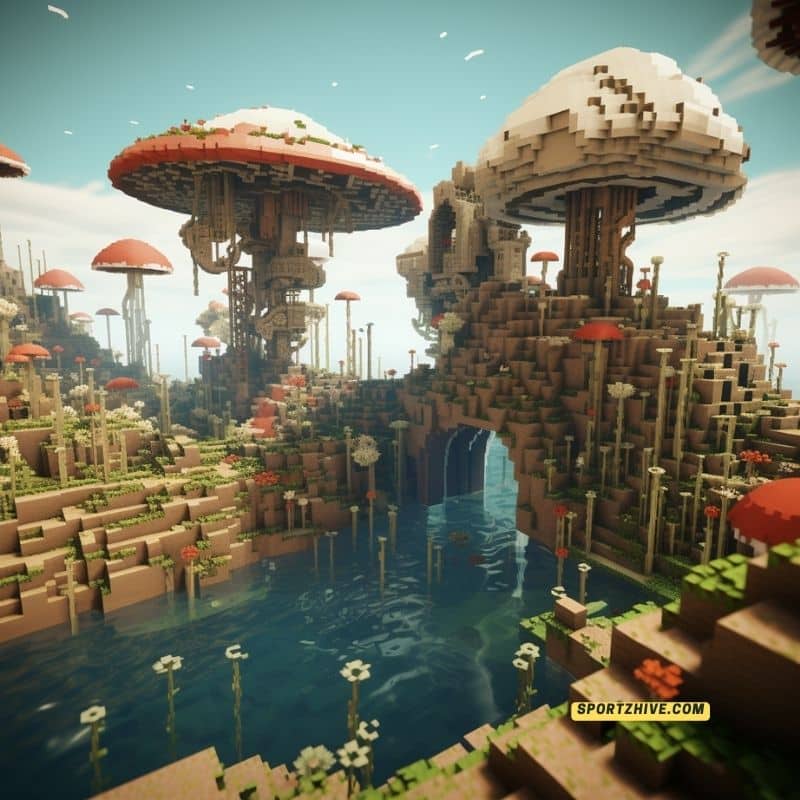 Claiming the top position is seed 64093444, which will immerse you in a mushroom biome once again. This time, the mushroom fields seamlessly connect with a plains biome island, making it both breathtaking and perilous. Hostile mobs might try to invade the tranquil mushroom biome from the adjacent plains, adding a constant sense of danger. Moreover, an intriguing small shipwreck awaits at coordinates -216, 63, and -184, teasing players with its secrets.
Village and mushroom biome (Seed: 50089308080408)
The second spot goes to seed 50089308080408, where a taiga biome village and a mushroom biome are conveniently nestled together. The unique mushroom biome provides a haven as no hostile mobs dare to spawn there. However, be cautious around the village, as it precariously perches above a ravine, adding an extra thrill to your hardcore experience.
Also Read: Top 7 Minecraft Seeds for Flat Land in 2023 You Need to Try
Blacksmith Village (Seed: 8038865430415659132)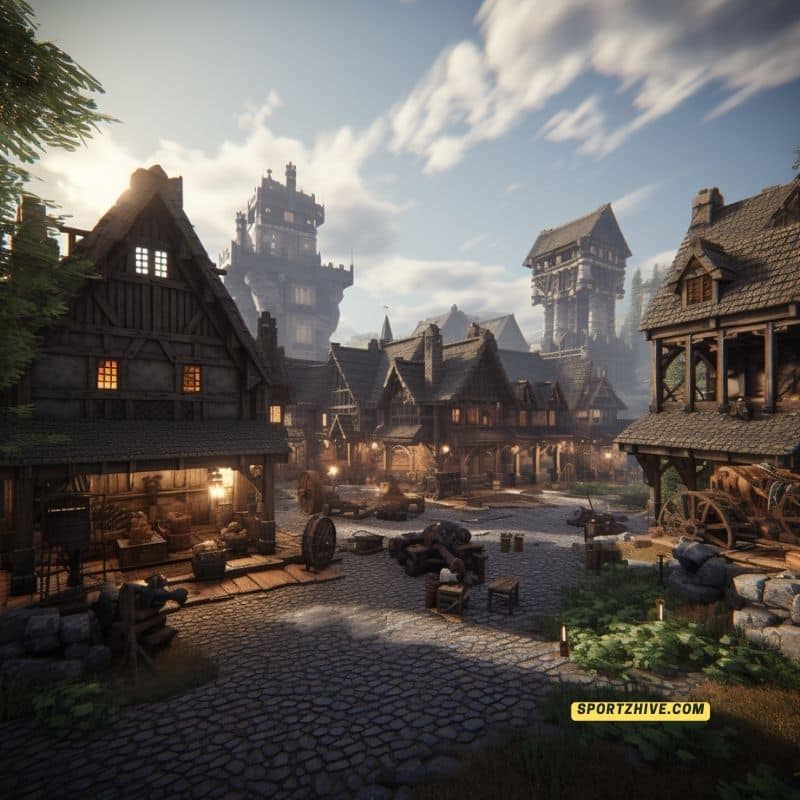 In third place, seed 8038865430415659132 welcomes you with a plains biome and a village boasting not one but two blacksmith houses. As seasoned Minecraft players know, blacksmiths have the juiciest loot, and these chests contain six precious diamonds. Just head to coordinates -390, 69, and -323 to seize the bounty.
---
Village with the ruined portal at spawn (Seed: -7109664707593542909)
Coming in at fourth place, seed -7109664707593542909 offers a substantial plains biome village with a ruined portal right at spawn. This village is a great source of food and might grant you some emeralds from the chests in its houses. The ruined portal's chest holds even more goodies, like gold nuggets, flint, flint, and steel, and an enchanted golden hoe. And if you venture about 70 blocks away from the village, another buried treasure can be found at coordinates 89, 65, and 313, filled with valuable items and another Heart of the Sea.
Also Read: GTA V Cheat Codes for PS4: The Complete List
Shipwreck and buried treasure (Seed: 527517686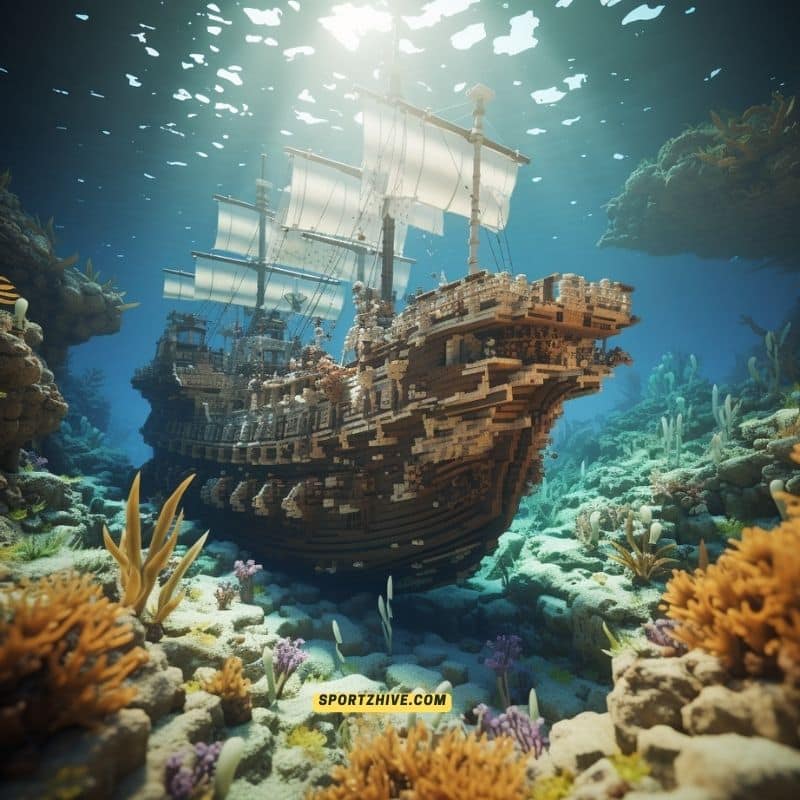 At number five, we have seed 527517686, where players will find themselves a stone's throw away from a partially surfaced shipwreck. Shipwrecks are treasure troves with rare loot chests containing precious items. But that's not all! Right next to the shipwreck, a buried treasure awaits with even more riches, including a coveted Heart of the Sea, diamonds, and other valuable loot.
Each of these hardcore seeds promises a thrilling and adventurous journey in the world of Minecraft. From shipwrecks to buried treasures, blacksmith villages to mushroom biomes, these seeds provide an edge to even the most seasoned survivalists. But beware, the challenges are real, and the consequences are severe. Brace yourself for the ultimate test of survival, where only the most skilled and courageous will prevail. Are you up for the challenge?