In the expanse of Starfield's expanding galaxy, there is a particular spacecraft that catches the eye of adventurous space travelers. The Dragonfire II. This intricately designed ship captures the essence of exploration and excitement offering voyages through the universe. If you're interested, in acquiring this vessel join us on a journey to uncover where and how you can make the Dragonfire II yours.
Where to Buy Starfield Dragonfire II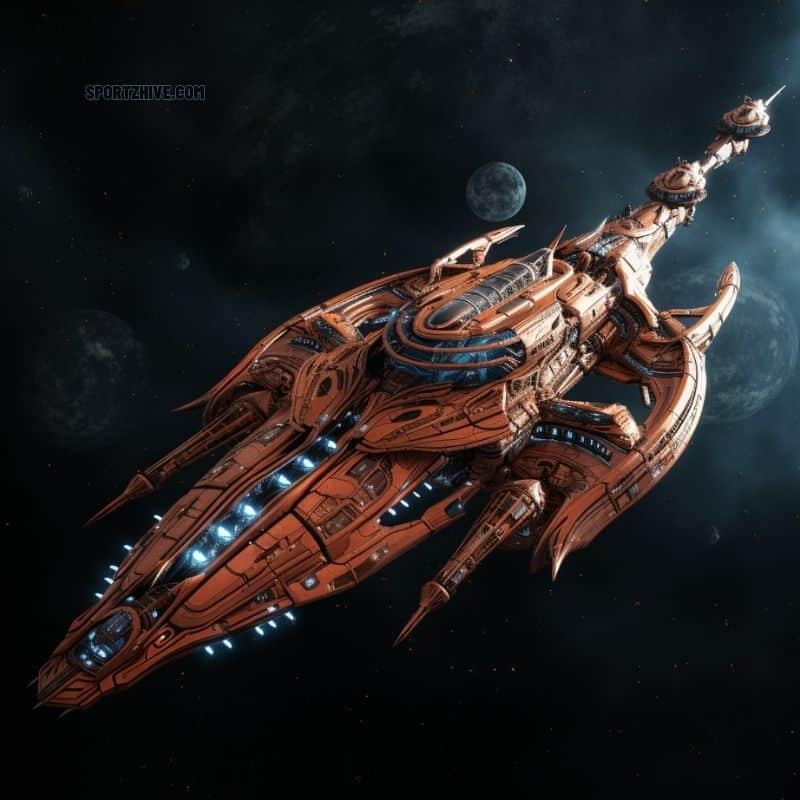 To obtain the elusive Dragonfire II in Starfield, player experiences suggest it may involve reaching character level 30, exploring diverse locations, and possibly advancing in the game's story. Vendor resets and specific skills could also play a role in your celestial quest.
---
Dragonfire 2 Starfield Location Guide
The Dragonfire II is a large-sized ship in Starfield that can be purchased in Eleos Retreat. It is a prefabricated ship, which means that it is already built and ready to fly. It has a starting mass of 1960 and a credit value of 368325.
Dragonfire 2 Features
Ship class: C
Reactor power: 27
Crew capacity: 7
Gravity jump distance: 26 LY
Shield: 850
Laser weapon strength: This ship does not come with laser weapons.
Ballistic weapon strength: 92
Missile weapon strength: This ship does not come with missile weapons.
Particle beam weapon strength: 64
---
When it comes to ships one important thing to keep an eye on is their ability to carry cargo. Having a cargo capacity enables you to store a number of items, which is really useful, for tasks, like building outpost components conducting Starfield research projects, and creating different weapon and armor modifications.
The Dragonfire II comes with a cargo capacity of 2790. You can customize it to better suit your needs and preferences by adding extra ship components and increasing its storage space.
Conclusion
As you stand on the edge of your adventure pondering the spacecraft that could take you to the stars the Dragonfire II calls out to you with an irresistible charm. It welcomes you to carve out your path among the constellations providing a canvas, for your dreams and ambitions. In this section, we bring together information and possibilities crafting a tapestry of knowledge about the strengths and potential of the Dragonfire II, within the Starfield universe.
People Also Read:
Top 5 Bard Builds in Baldur's Gate 3
Is Baldur's Gate 3 Cross-Platform with PC and Console?
5 Best Traits in Starfield: Choose the Right Ones for Your Playstyle
10 Best Starfield Mods: Make Your Game Even Better
Ranking the Top 10 Best Starfield Ships and How to Unlock Them