The 2023 Wells Fargo Championship, a much-awaited PGA Tour spectacle, will tee off on May 4 and run through May 7, drawing in 156 top-notch players. Regrettably, some of the sport's biggest names will be absent from the tournament.
Among those missing out are Scottie Scheffler and Jon Rahm, who currently occupy the top two spots in the rankings. Joining them on the absentee list are Will Zalatoris and Hideki Matsuyama, both of whom sit in the top 25.
In addition, Tiger Woods, a legendary figure in golf, won't compete in the tournament. However, this is no surprise since he's currently on the sidelines recuperating from an ankle injury.
For avid fans eager to follow the action, it's worth noting that five of the most notable players who won't be gracing the Wells Fargo Championship this year include the aforementioned Scheffler, Rahm, Zalatoris, Matsuyama, and Woods.
Jon Rahm
Jon Rahm, the reigning 2023 Masters Champion and a top golfer, recently made an impressive showing at the Mexico Open, finishing second on the leaderboard. However, during his appearance on the Pat McAfee Show on April 21, he revealed that he would take a break for two weeks, consequently missing out on two highly anticipated events, the Wells Fargo Championship, and the AT&T Byron Nelson. Fans can, however, expect to see him back in action at the 2023 PGA Championship, scheduled to take place at the Oak Hill Country Club.
Aaron Wise
Aaron Wise claimed his first and only PGA Tour win at the AT&T Byron Nelson in 2018. However, he's been struggling lately, having missed the cut in each of his last three tournaments. As a result, he has withdrawn from the upcoming Wells Fargo Championship. Wise took to Instagram on March 31 to announce his decision.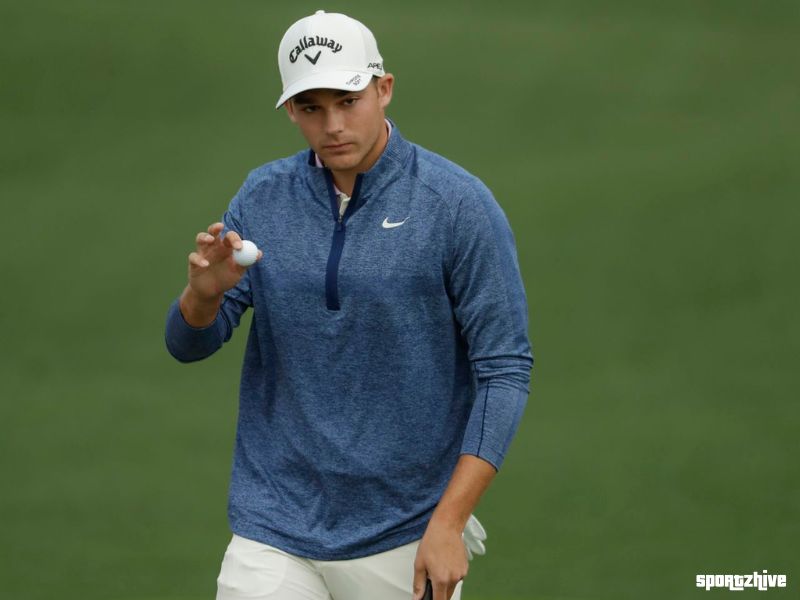 While he may not be considered one of the top favorites to win the tournament, Wise is still a promising player to watch out for. Fans are hoping to see him bounce back to form soon and regain his winning ways on the PGA Tour.
Scottie Scheffler
Scottie Scheffler, the current World No. 2, was last spotted participating in the designated PGA Tour event, the 2023 RBC Heritage, where he finished T11 in the rankings.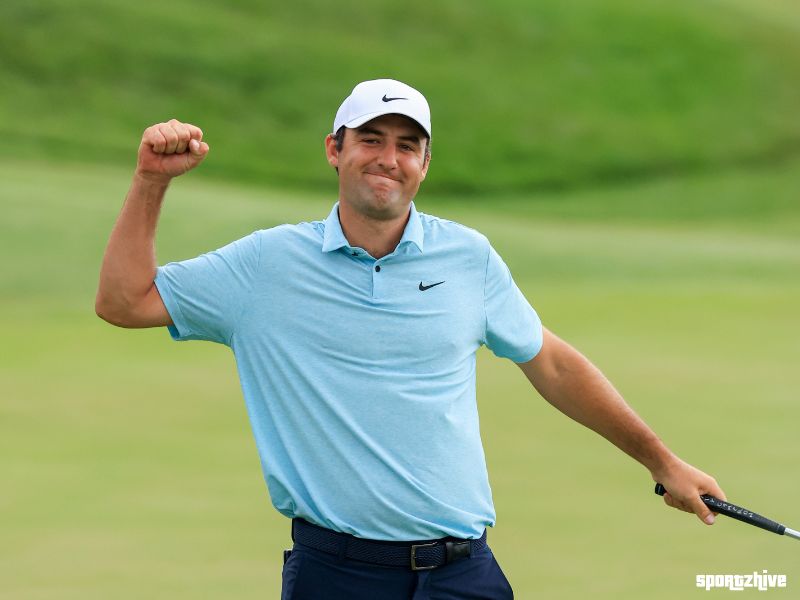 Though he won't be gracing the upcoming 2023 Wells Fargo Championship, it's worth noting that this is likely the only designated event Scheffler will miss this season. Fans can look forward to seeing him back in action at the next designated event, the 2023 AT&T Byron Nelson.
Will Zalatoris
Will Zalatoris, a talented 26-year-old American professional golfer and one of the most promising young stars on the PGA Tour, last played in the 2023 WGC-Match Play event but unfortunately missed the cut. Since then, he has been sidelined due to back problems, and he withdrew from the 2023 Masters.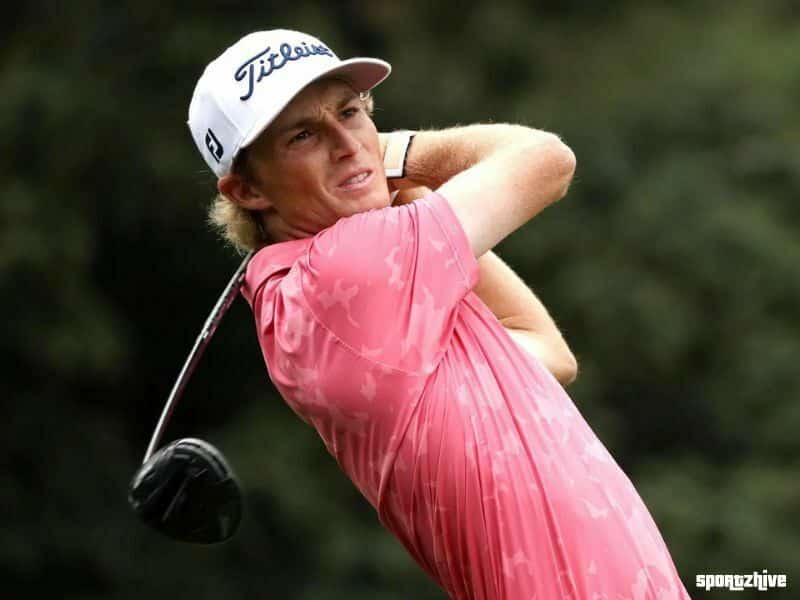 On April 10, Zalatoris shared on his Instagram account that he had undergone successful microdiscectomy surgery and would sit out the entirety of the 2023 season to allow himself time to recover. Fans will undoubtedly miss seeing him play, but we all wish him a speedy and full recovery.
Billy Horschel
Billy Horschel, a 36-year-old American professional golfer ranked 27th in the OWGR, has enjoyed success throughout his career, with nine professional wins to his name. In his last appearance at the Harbour Town Golf Links, however, he failed to make the cut.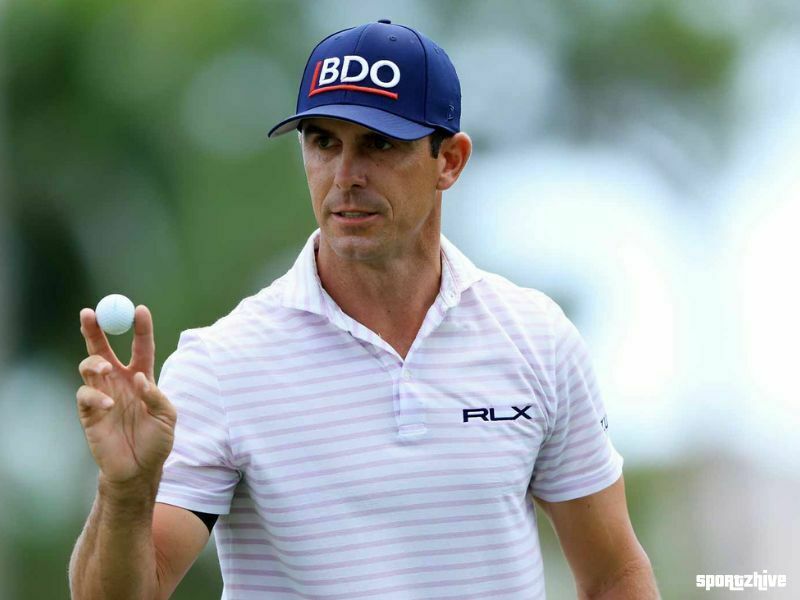 Although Horschel won the 2022 Memorial Tournament, he has unfortunately withdrawn from the 2023 Wells Fargo Championship for reasons that remain unknown at this time. Fans will miss seeing him in action, but we hope to see him back on the greens soon and wish him the best in his endeavors.
Conclusion
Although it's disappointing news for golf enthusiasts to hear that these top 5 golfers won't be competing, it provides a golden opportunity for other talented players to showcase their skills and contend for the trophy. We send our best wishes to these golfers as they recover and look forward to their return to the greens, which is sure to provide even more exciting moments for fans.