The captivating journey of Lilia Vu, the ascending star in American golf, is closely tied to a story of unwavering determination and tenacity exemplified by her parents, Douglas Vu and Kieu Thuy.
Hailing from Fountain Valley, California, Lilia Vu was born on October 14, 1997, and has rapidly gained recognition as a standout golfer. Yet, her familial roots are firmly entrenched in an extraordinary saga of perseverance.
Struggles Faced By Lilia Vu's Parents- Douglas Vu and Kieu Thuy
Kieu Thuy, Lilia's mother, was born in Vietnam, a nation torn by war. Kieu Thuy's father, Dinh Du, nurtured a vision of a superior existence for his family, devoid of turmoil. With incredible courage, Dinh Du built a boat, a beacon of hope that would transport his family to the United States.
The year 1982 marked the moment to bid farewell to Vietnam. Despite the prevailing uncertainty, Dinh Du's family embarked on a journey toward a new beginning.
The boat, designed to hold 54 people, extended its embrace to 82 souls, a testament to Dinh Du's selflessness and compassion. This beacon of hope encountered trials, including a leak that risked the journey.
By a stroke of luck, the USS Brewton arrived as their savior, a symbol of security amid unpredictability. The family arrived on the shores of California, a living testament to their resolute pursuit of a life defined by peace and opportunity.
Lilia Vu's Family Role in Her Career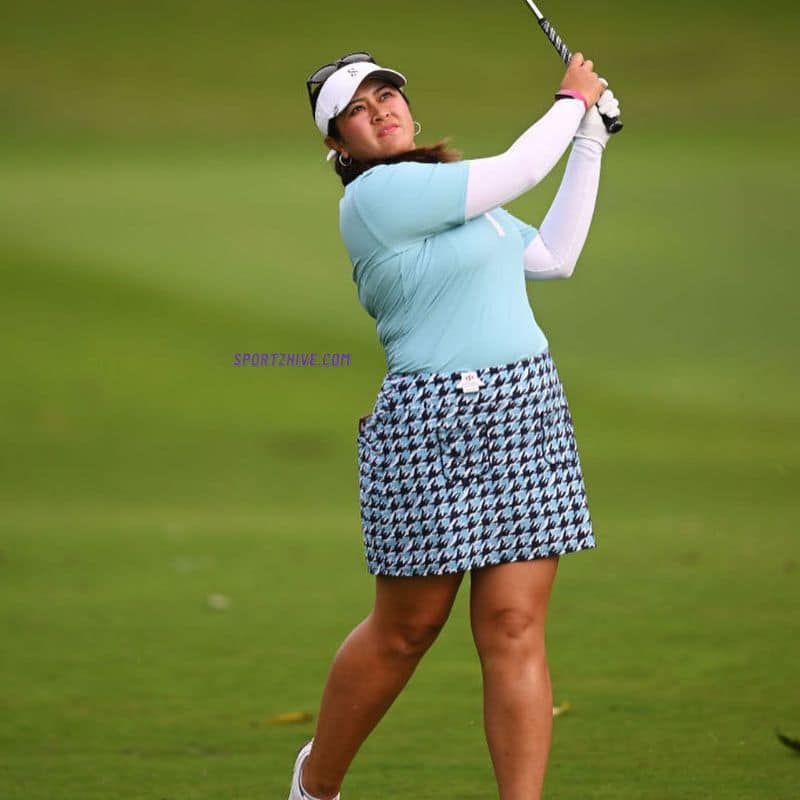 Lilia Vu's golf journey, igniting when she was just six years old, bears the imprint of her family's trials and victories. Led by her father, Douglas, who coached her until her college years, Lilia's commitment and skill blossomed.
Walking onto the golf course, the unflinching backing of her family and the recollection of her grandfather's sacrifices stayed by her side, stoking her resolve.
Lilia's mom, Kieu Thuy, played a crucial role in Lilia's decision to stick with golf. When Lilia found herself at a crossroads, thinking about walking away from the sport, her mom's backing and steadfast belief motivated her to keep going.
Even during tough rounds, Lilia's connection with her grandpa, Dinh Du, acted as a reminder to stay composed and focused.
Also Read: Average Women's Drive on the LPGA in 2023: How Far Are They Hitting It?
A conquest of mastery and family solidity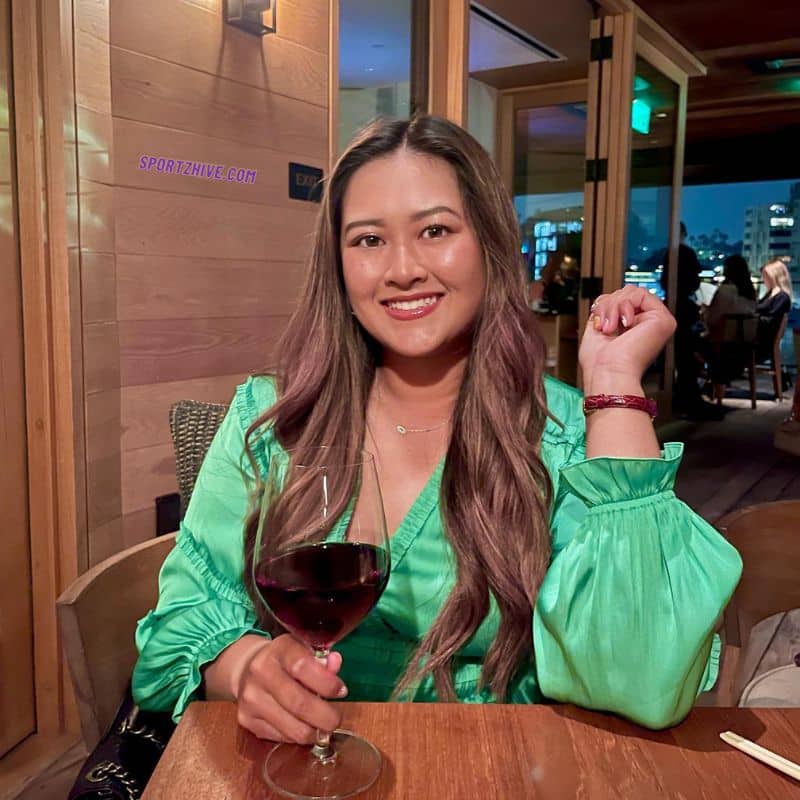 Lilia Vu's achievements on the golf course are a testament to her hard work and also honor her family's resilience. In 2021, she clinched victory in three significant tournaments on the Symetra Tour, pushing herself into the upper ranks of the Women's World Golf Rankings.
Her wins at the Garden City Charity Classic, Twin Bridges Championship, and Four Winds Invitational, along with her triumph in the 2021 Potawatomi Cup, showcased her incredible talent.
At the top of the money list, she nabbed the title of Symetra Tour Player of the Year and locked in her LPGA Tour card for 2022. Expanding her list of victories, Vu's big moment came at the 2023 Chevron Championship. There, she grabbed her first major win in an intense playoff against Angel Yin, marking a breakthrough.
The story of Lilia Vu's parents, Douglas Vu, and Kieu Thuy, reflects the journey of countless immigrants who strive for a brighter future. Their sacrifices, courage, and resilience have inspired Lilia to rise as a prominent figure in the world of golf.
Lilia's journey embodies family values, unwavering determination, and the pursuit of excellence, setting the stage for generations to come.