LaMelo Ball is a rising NBA star with a dazzling on-court game and a private life that has largely remained under wraps. This article will take a peek inside LaMelo's personal life, exploring his relationship with his girlfriend, Ana Montana.
Who is LaMelo Ball's Girlfriend?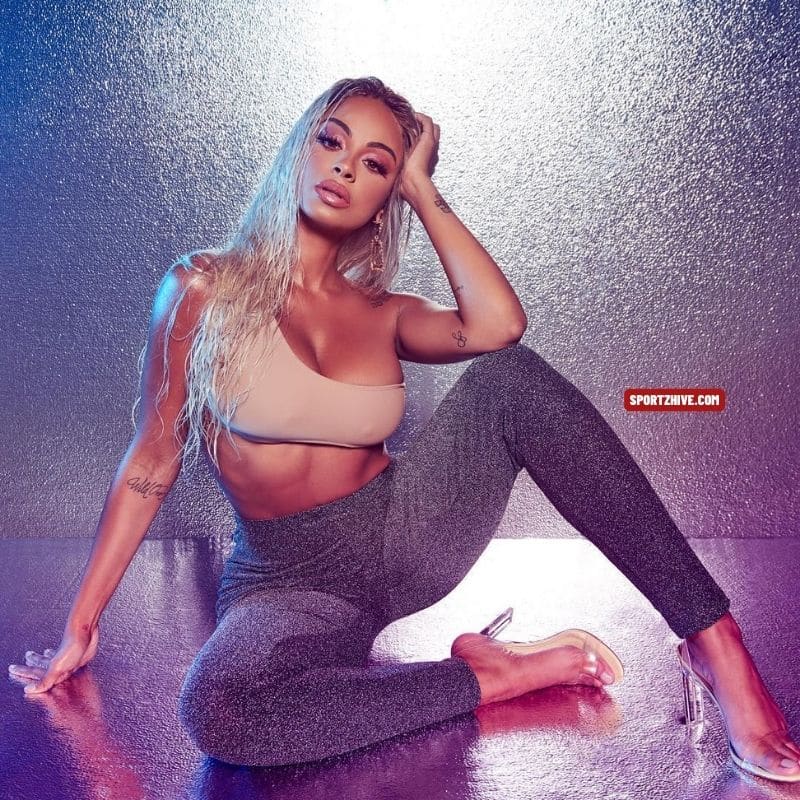 Ana Montana, a 34-year-old Instagram Model and a social media influencer hailing from Massachusetts is the girlfriend of LaMelo Ball. Ana was born on October 9, 1989. Her family background is very private as she has always managed to maintain a clean image, without revealing any information regarding her family members to the public.
Nonetheless, her journey to stardom on the Instagram and modeling industry is not the least bit secretive. In 2010, Ana started her modeling career and it did not take long before she caught the eye of talent scouts.
Louis Model Management got her a deal she couldn't refuse, and since then she has been featured on popular magazine covers like Vib and Smooth, and has starred in many music videos.
Personal details
Ana Montana is now 34 years old, standing at five feet seven inches tall, with a body weight of 53 Kg and an immortal glow. She has a striking physical appearance coupled with a strong presence on social media with over 3.3 million followers.
Education
Ana's road to success started off in her hometown. She went to Bedford High School and was very brilliant right from childhood. Ana undertook her first steps as a model in 2008, after finishing high school, and was on her way to becoming a well-known name in the fashion industry.
Profession
Ana has emerged as a famous fashion model and social media personality. Her collaborations with top fashion designers as well as her appearances with famous magazines show how successful she is as a model.
Additionally, Ana is also a brand representative of the famous company, "Fashion Nova", testifying to her significance in the world of fashion.
How did LaMelo Ball and Ana Montana meet?
In February 2022, LaMelo Ball started dating Ana Montana and it was unexpected for both fans and the media. What is fascinating, however, is the fact that Ana is twelve years older than LaMelo.
LaMelo Ball and Ana Montana made their relationship public on social media in early 2022 and from then the couple began posting photos and videos of each other on their social handles showing affection towards each other.

Recently, Ana Montana wished happy birthday to LaMelo on her Instagram, expressing her love and happiness for being with him. The caption of the post goes as:

"Happy birthday my love🥰💕🥳🎊🕺🏽 I'm so thankful & proud of you, blessed to be on this journey with you 💕🔐🙏🏾."
Conclusion
LaMelo Ball's private life is a topic that has been the subject of much speculation by fans and even the general public. Ana Montana, a fashion model and a well-known celebrity on social media has added an extra twist to the young basketball sensation.