On July 25, 2023, 18-year-old Bronny James, the eldest son of Lebron James, collapsed in the middle of a court during a practice at the University of Southern California. After being taken to the hospital, a cardiac arrest was determined to be the cause.
Initially, Bronny was admitted to the Intensive care unit (ICU) but was eventually transferred to a regular room. It is being reported that he is doing better now and is in a steady condition.
He is expected to make a full recovery and play for USC this upcoming year. Bronny is considered to be one of the best high school athletes in the country, with a very promising future ahead of him.
His father, Lebron has been very vocal about his desire to share the court with his son in the NBA and has almost always shown up to his games to support him.
Is Bronny James Now In Stable Condition?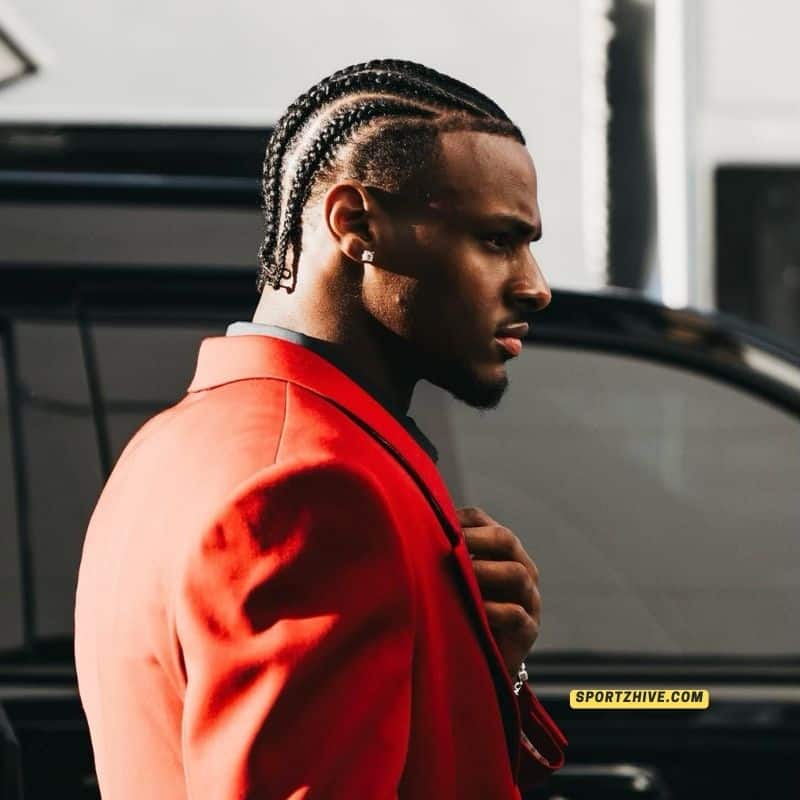 The James family has asked for respect and privacy in these tough times while also thanking the medical staff for their service. According to a statement from a family spokesperson "Bronny James is out of ICU and out of danger. He is expected to make a full recovery and return to the court. Any further information will be released to the media by the family."
Also Read: What is an Exhibit 10 contract in the NBA? A Guide for NBA Fans
What Is Cardiac Arrest And Its Possible Causes
Every year cardiac arrest kills over 6 million people worldwide and is one of the most prevalent causes of death among humans. Also known as the "Silent Killer", sudden cardiac arrest is more common in men than women. Here are its potential causes-
Age– The risk of cardiac disorder increases with age, old people are more prone to it than younger kids.
Genes- If you have a long family history of heart problems, then you are also highly likely to develop one yourself.
High-blood Pressure– This is one of the major factors for sudden cardiac arrest.
High Cholesterol– High cholesterol also has a huge impact on the heart and its proper functioning.
Obesity– Obesity is another major risk factor for cardiac issues.
Sedentary Lifestyle– Lack of physical activity is also detrimental to heart health.
Is Cardiac Arrest the Same As a Heart Attack
Prayers to Bronny & The James family as well. ???????? here for you guys just like you have been for me my entire process.

— ???????????????????? ???????????????????????? (@HamlinIsland) July 25, 2023
No, cardiac arrest is not similar to a heart attack. They are two completely different conditions that can occur in people with heart disease.
A heart attack is a condition in which blood flow toward the heart is blocked, causing damage to the heart muscles. This happens due to the formation of plaque and clots in the arteries, which can clog them.
Meanwhile, cardiac arrest is a condition when the heart suddenly stops beating. This can happen due to a number of reasons, including a heart attack, an electrical problem with the heart, or a sudden drop in blood pressure.